Register by Thursday 28 September to Save !
Already registered for GBTA + VDR Europe Conference 2023 – Hamburg ? You can still register for  additional add-ons like the Go-Running Morning Tour of Hamburg – Click here

Non-Member Buyer
(inc. membership)

Non-Member Supplier, Non-Exhibiting
(inc. membership)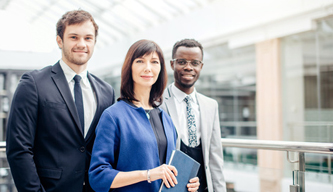 CAN I BRING MY WHOLE TEAM?