CCH – Congress Center Hamburg
Congressplatz 1
20355 Hamburg
Travelling to the Congress Center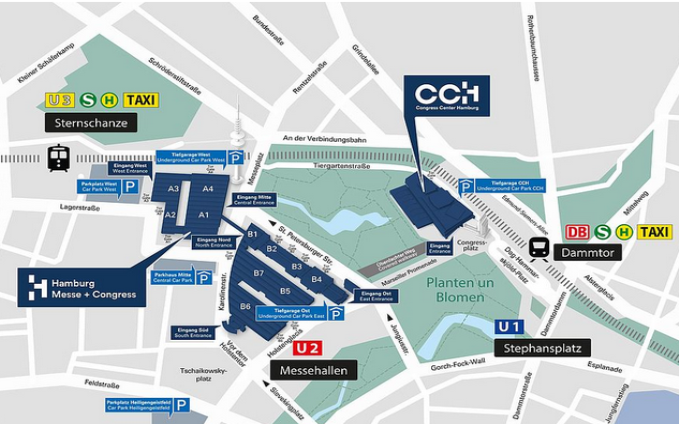 Arriving by public transit
The CCH – Congress Center Hamburg is linked with all parts of the city by bus or train lines. The extensive commuter train and subway network is supported by an even more tightly-knit metro and express bus system. Situated conveniently and centrally, the CCH can be reached within minutes from all parts of the city.
The Dammtor mainline and commuter train station is right on its doorstep. From the subway stations Stephansplatz (Oper / CCH) and Gänsemarkt, a short walk through the center and Planten un Blomen park will take you to the CCH.
From schedules and network information to purchasing tickets, Hamburg's urban transit website 
www.hvv.de/en/
provides you with everything you need to get around in the city.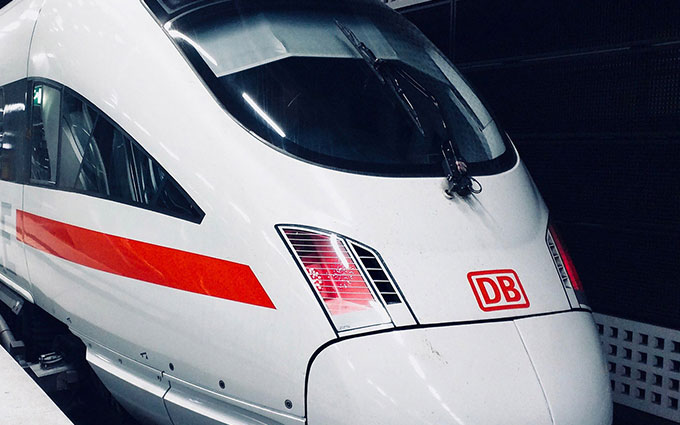 Arriving by train
Through the next-door Dammtor mainline train station, the CCH – Congress Center Hamburg is directly connected to the German railway company's national as well as the international rail networks.
In the event that your train arrives at Hamburg main station, the CCH is only one stop away: Take the S21 commuter train (bound for Elbgaustraße) and exit at Dammtor station. A walk from Dammtor station to the CCH likewise takes a mere two minutes.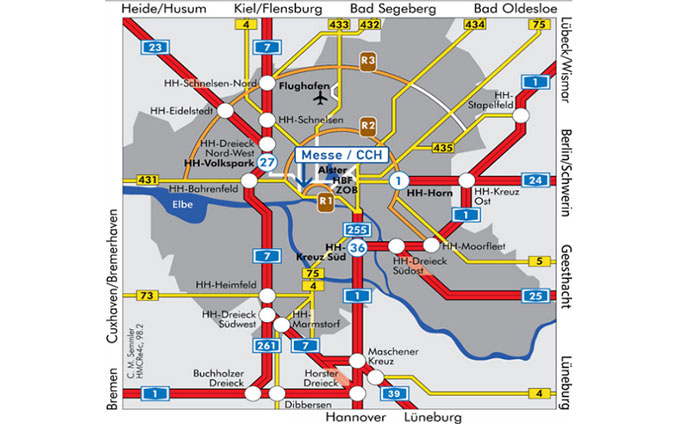 Arriving by car
If you are traveling to the CCH – Congress Center Hamburg by car or motorcycle from outside Hamburg, we advise you to take the speedways, then simply follow the "Messe / CCH" signs.
Arriving by plane
Roughly 60 different airlines link Hamburg directly with about 130 national and international destinations (as of 02/2020). Hamburg Airport is located north of Hamburg in the Fuhlsbüttel district.
The commuter train system ("S" train system) will take you to the CCH – Congress Center Hamburg quickly in an eco-friendly way. The commuter train departs directly from the airport and takes half an hour to arrive at the CCH. You may also take a taxi or use MOIA, the new ridesharing service for Hamburg. The trip by car takes only 20 minutes unless the traffic is congested.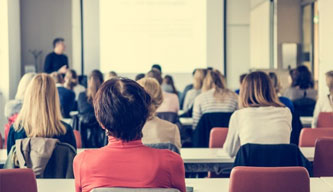 WHEN DOES GBTA CONFERENCE 2023 – HAMBURG IN PARTNERSHIP WITH VDR TAKE PLACE?
The Conference takes place on on
14-16 November 2023.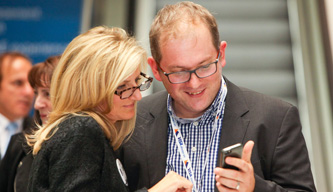 I HAVE MORE QUESTIONS. WHERE CAN I LEARN MORE?