8- 10 November | Brussels
Announcing
Education Sessions
Now available for viewing, our 2022 sessions were chosen during a highly selective review process during which GBTA received over one hundred submissions.
Industry leaders from Air, TMC and Technology sectors will be joining GBTA CEO, Suzanne Neufang in Brussels on main stage on Wednesday 9 November.
GBTA Conference 2022 - Brussels in Partnership with
VDR IN BRUSSELS WE WILL (RE) CONNECT​
Price Break until 27 October
Did you know? Attendance at the Conference (full Conference registration) earns you
8 Global Travel Professional (GTP) Recertification credits!
Delegates attending the Sustainability Summit will earn you 5 Global Travel Professional (GTP) Recertification credits!


Add to your Conference Experience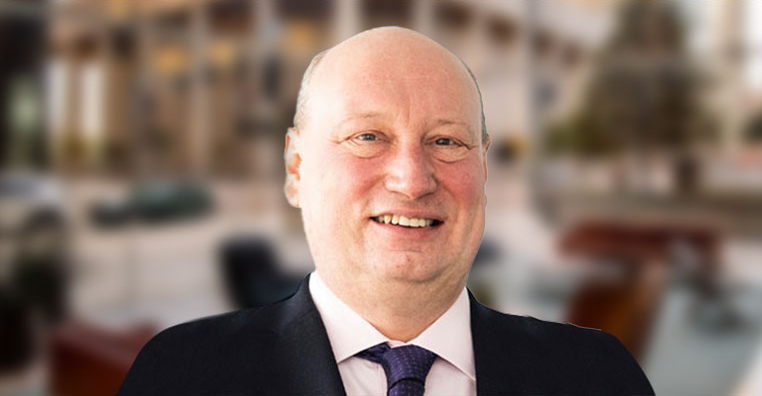 Director-General for DG MOVE European Commission
As leader of the Directorate for Mobility and Transport there are few speakers more qualified to share the EU's vision for the future of business travel. Henrik will share how the Commission is supporting Europe's return to travel; investment and sustainability, particularly as it relates to the business travel sector.
GBTA European Partner Associations









Conference is Supported by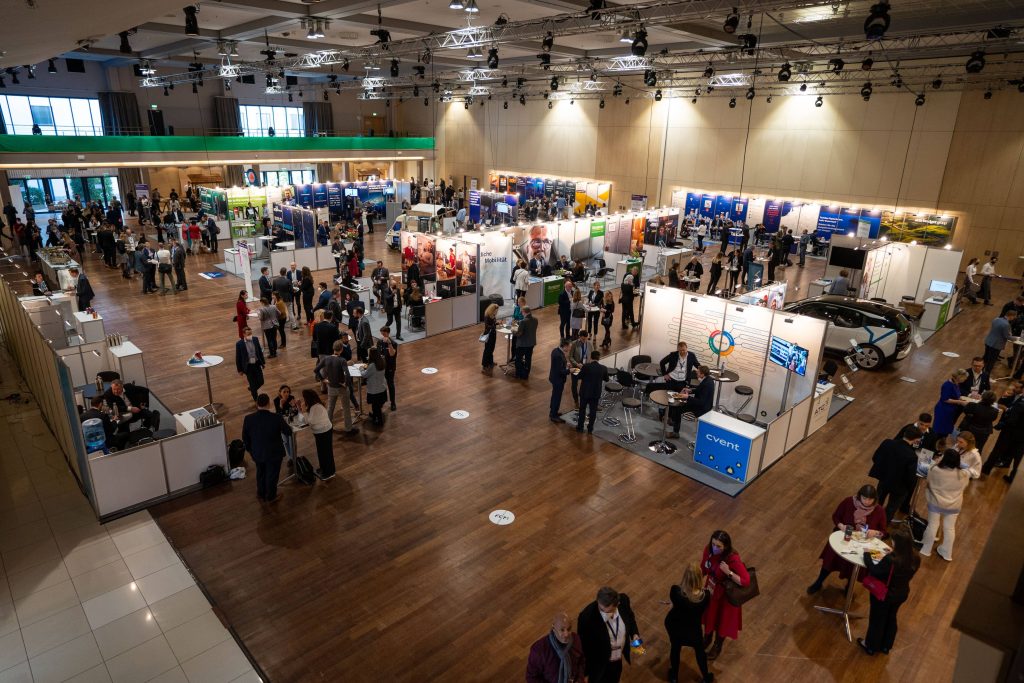 Showcase your organisation at the GBTA business travel conference in Europe.​
Exhibit to engaged business travel professionals. Learn more about this unique opportunity to launch new products, reconnect with current clients, increase awareness of brand offerings, and generate new leads.
Stay current by using the hashtag #GBTAVDR22
Download a social banner and some suggested copy that you can use, amend and post freely on your social media channels. And make sure you tag #GBTAVDR22

Follow us on our social media
"Great event, was fun to be there. See you in Brussels!"
"Great event, was nice to finally meet up again. Good content and sessions. Well done. Thanks for stepping back into what used to be "normal"
"I thought the event was extremely well organised. I felt totally 'safe' with the majority of folk wearing masks as they navigated the expo and breakout sessions. The food was amazing and never in short supply."
"It was great event. A good start to our return to travel."
"Just want to say thank you to make this happen. Great to see colleagues and suppliers in person again"
"Thank you so much. It was a great and safety event. Good work, GBTA :-)"
"Wonderful event and important signal for a new start after the pandemic."
"Participation was worthwhile. It is particularly important that we as an industry stay in touch and exchange ideas regularly."
I agree to receive communications from GBTA and understand I may update my preferences at any time, or opt-out of communications from GBTA, as referenced in the Privacy Policy.