Get Ready for Hamburg with the Mobile App & Attendee Hub!
Download the GBTA + VDR Europe Conference 2023 – Hamburg Mobile App and login to the Attendee Hub!  Delegates can start to build your schedule, view program content, and explore our exhibitors.
Any updates or changes that you make in the Attendee Hub, the web app, will be reflected in the Mobile App. This includes any saved education sessions and appointments.
Visit the Apple App Store or Google Play Store and download the GBTA App
Search for "GBTA + VDR Europe Conference 2023 – Hamburg" in the GBTA App
Click the download icon to the right of the event name (a downward arrow icon)
Input your first name, last name and email address that you registered with
Input the six-digit verification code sent to your email and/or mobile phone
Instructions to Use the Attendee Hub
After you click the link below, you will be prompted to provide your name and email address. Please enter the email address you used to register.
You will receive a verification code via email and text message. If you do not receive a code, please check your Junk/Spam folder.
Enter the verification code to enter the Attendee Hub.
For privacy reasons, you may be logged out due to inactivity. To log back in, click the link below and follow the process to receive a new verification code.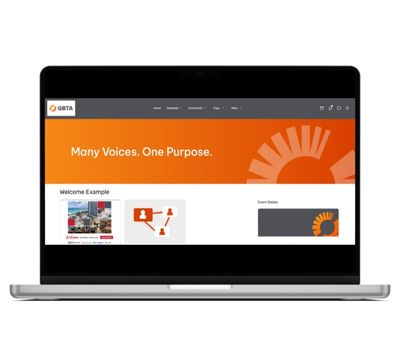 Mobile App Is Made Possible by