All Hail the Innovators
Thursday 10 November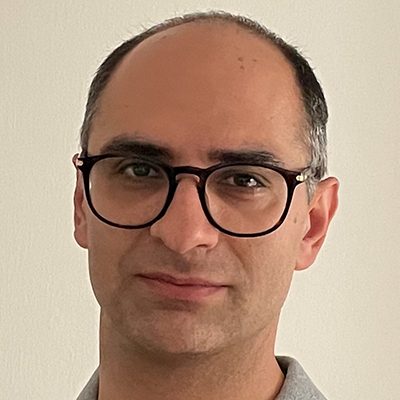 Co-Founder and CEO, ZYTLYN Technologies
Houman is the Co-Founder and CEO of ZYTLYN Technologies, focused on predictive travel technology solutions and insights, to help companies augment commercial planning and operations.
He started his career at Cisco Systems as a software engineer, later on he moved more towards product development. Prior to the founding of ZYTLYN, he was the Global Head of BI and New Product Development at the International Air Transport Association (IATA), where he was responsible for both commercial data product activities, as well as aviation industry engagement.
Houman is an aerospace engineer, and visiting lecturer of data science in business at the U Business School.