Industry CEO Panel
Wednesday 9 November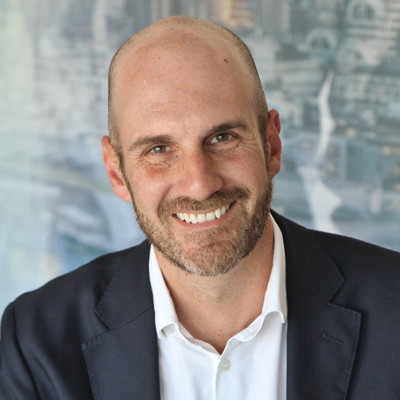 CEO – Corporate Travel FCTG
Chris Galanty began his career in Flight Centre's Putney store as a Consultant. That was 1997, during its start-up phase when the company had under 10 shops in the UK, around 20 staff.
Since then, Chris has progressed through the company working as a Store Manager then subsequently as an Area Manager and General Manager. In 2004, he was appointed Managing Director of Leisure and in 2007 Managing Director of Flight Centre Travel Group (FCTG) UK. In 2009, Chris also took on responsibility for FCTG Limited's South Africa market. Then in 2016, Chris was appointed as the Managing Director Europe, Middle East and Africa (EMEA), which encompasses nine brands with a collective turnover of £2.2bn and employs over 3200 people.
Today, Chris is a key member of FCTG's global executive leadership team in his current role as the Chief Executive Officer of Corporate and is responsible for FCTG's growth in the corporate travel sector globally.