Industry CEO Panel
Wednesday 9 November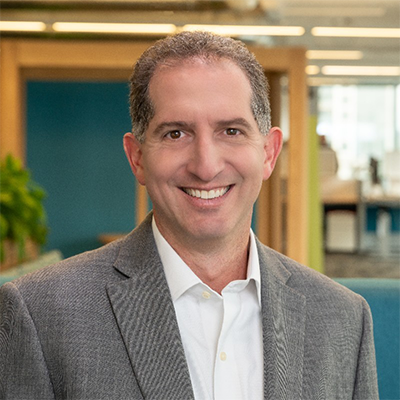 President, Concur Travel SAP Concur
Charlie Sultan has recently been named as the President of Concur Travel. Prior to this role, he was the Chief Operating Officer and SVP of Strategic Planning for SAP Concur. Charlie's teams were responsible for understanding Concur's performance, analysis and making product & market entry/exit and investment recommendations. Charlie has also served as the SVP of Global Supplier and Content Strategy at SAP Concur where he led the team that is responsible for ensuring complete travel content for Concur Travel and for Travel Supplier participation in TripLink.
Charlie spent 15 years at American Airlines in 11 different roles from Revenue Management, Finance, Corporate Strategy, Sales Planning, Agency & Corporate Sales, Distribution Strategy, Small Business Products and Loyalty Marketing. He directed the activities of American Airlines' $300 million+ Distribution strategy, which included the establishment of a direct connect -the precursor for NDC, and renegotiated agreements with the GDS and OTAs. Charlie has served on the Board of Directors for Cleartrip and Nor1, prior to their acquisitions.
Charlie has a Bachelor of Science in Economics degree from the Wharton School of the University of Pennsylvania and an MBA from Northwestern's Kellogg School of Management. He currently resides in Parker, Colorado with his wife and 3 children.